ADMISSION IN FOREIGN UNIVERSITIES
Tie up with leading Universities
With a tie up with leading universities for more than 10 most sought after countries.
Wingz Study Abroad offers most comprehensive guidance for learners willing to study in foreign Universities. Be it technical course or management studies, we offer the most comprehensive courses.
Wingz Study Abroad brings together the study abroad aspirants and the foreign Universities on a common platform. India is fast emerging as a power house of academic talent and the foreign universities are keen to encash this growing trend by enrolling Indian students into their programs.
Wingz Study Abroad enjoys strong tie-ups with high ranked universities across all major countries of interest, namely USA, UK, Canada, Europe, Australia, New Zealand etc. We provide the students with trustworthy counseling and facilitate their admission in any such universities. The service aims to help the students in realizing their study abroad aspirations and enjoying a fulfilling career path.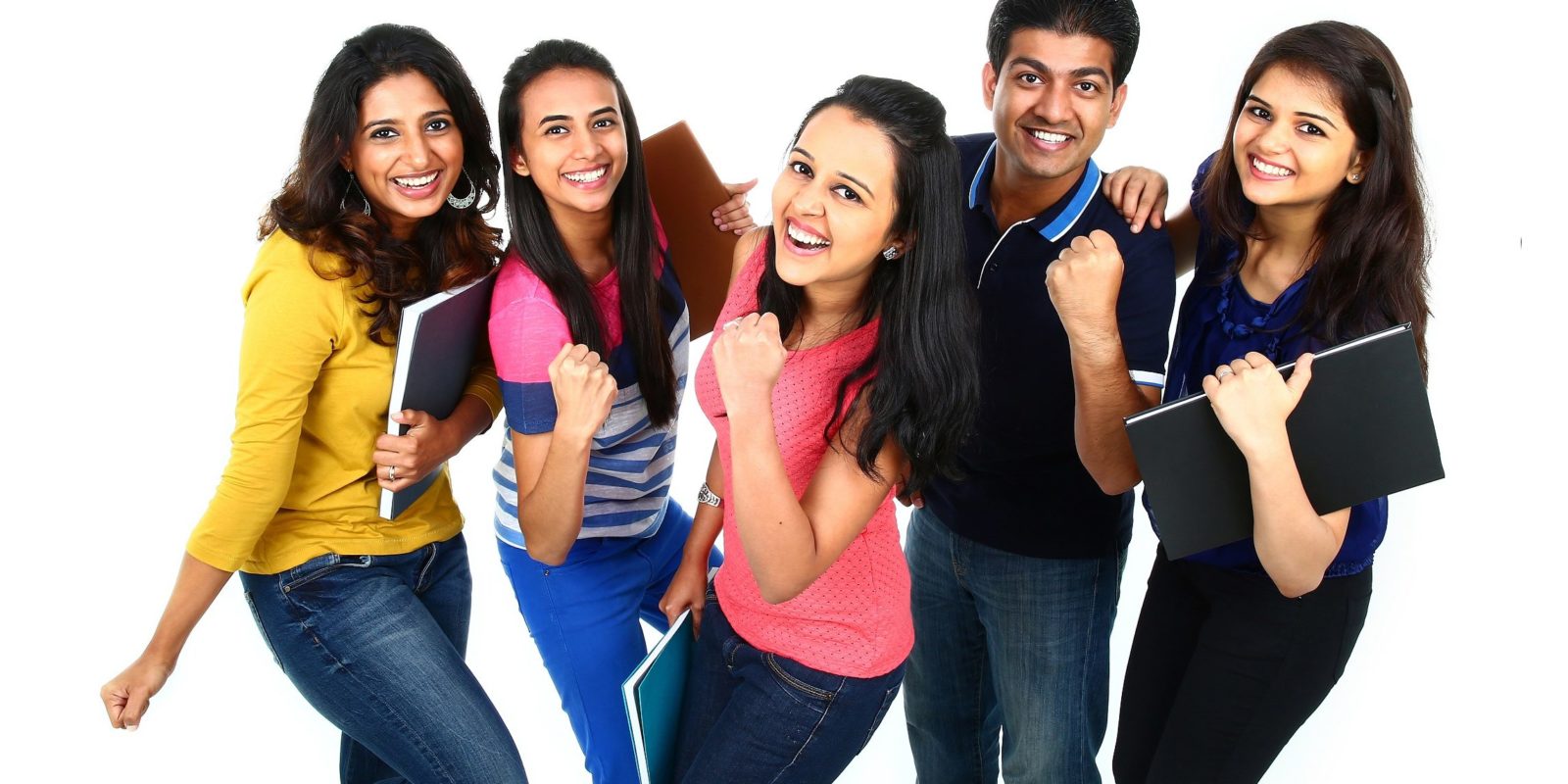 Our Global University Tie-ups:
Under Wingz Study Abroad umbrella, we officially represent a large number of Universities across the globe giving our clients complete flexibility and freedom to choose an educational option matching their ambitions.
Quick Facts:
We are not just a consultant, we are an academic partner to various universities across the world.
It is not only about going there. It is about choosing the right course so that the career path in foreign land is well established.
Dedicated One-on-One foreign Universities admission expert.
All courses available for Undergraduate, Graduate and MBA studies.
Have any Enquiry?
Get in touch!
[contact-form-7 404 "Not Found"]