Study now in India during the Pandemic and thereafter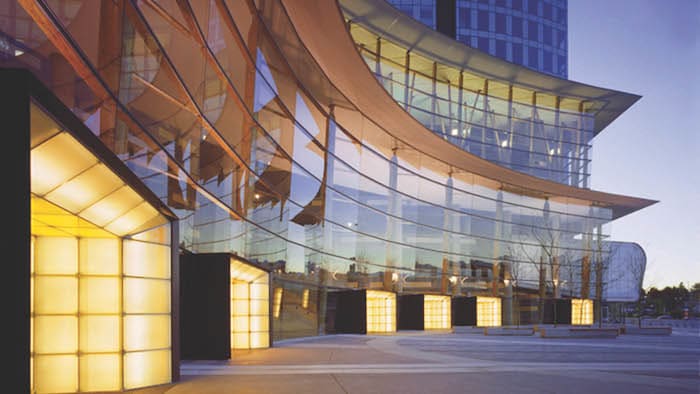 Stenberg College,

Surrey, British
Columbia,

Canada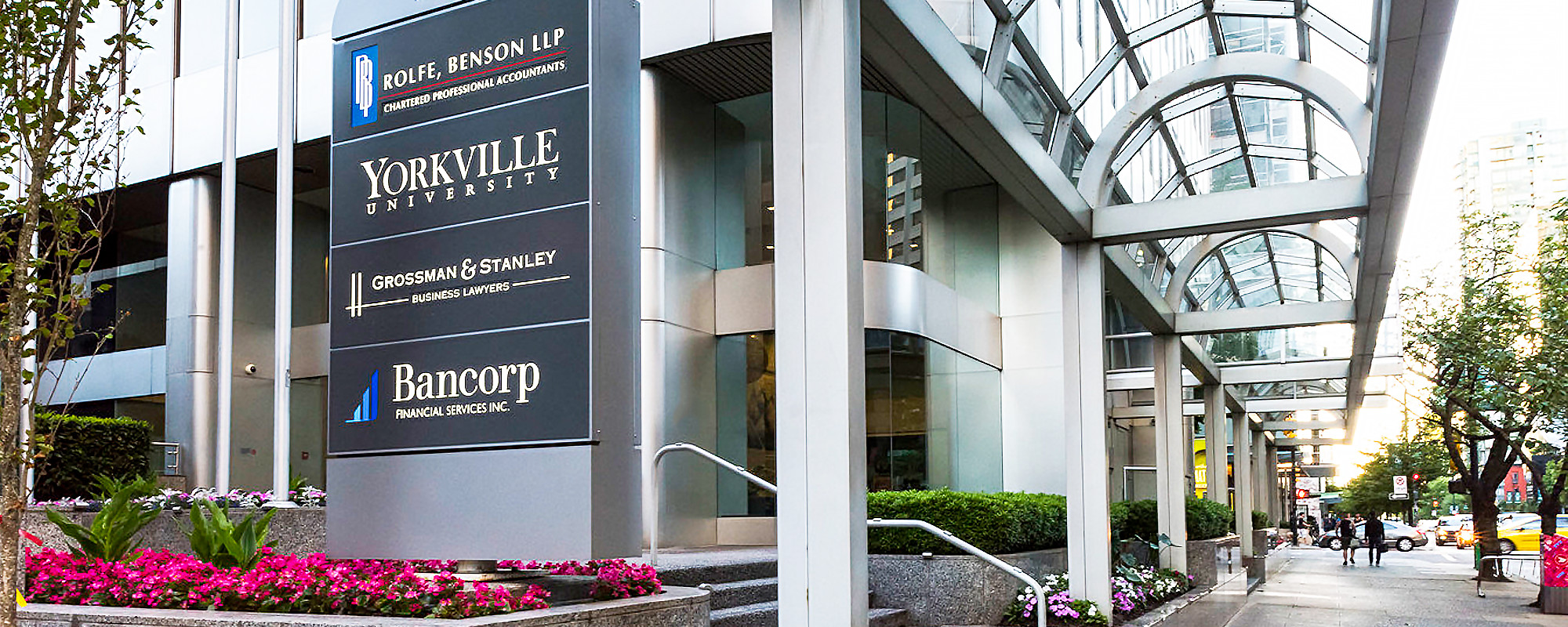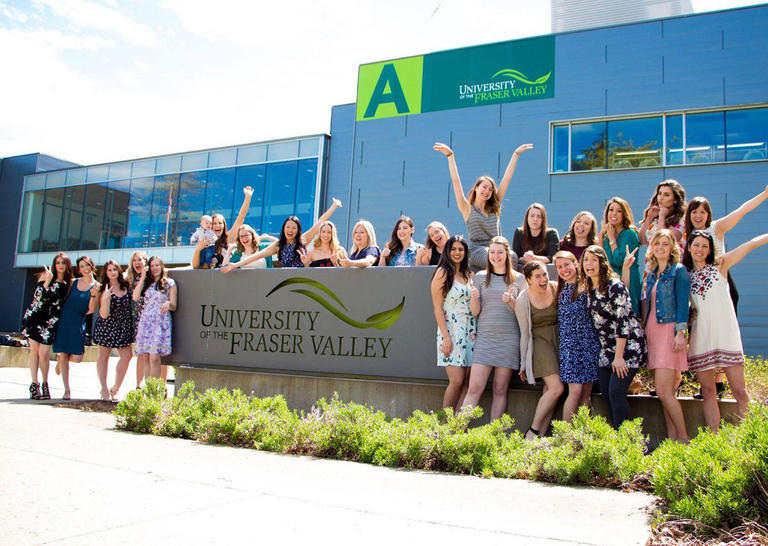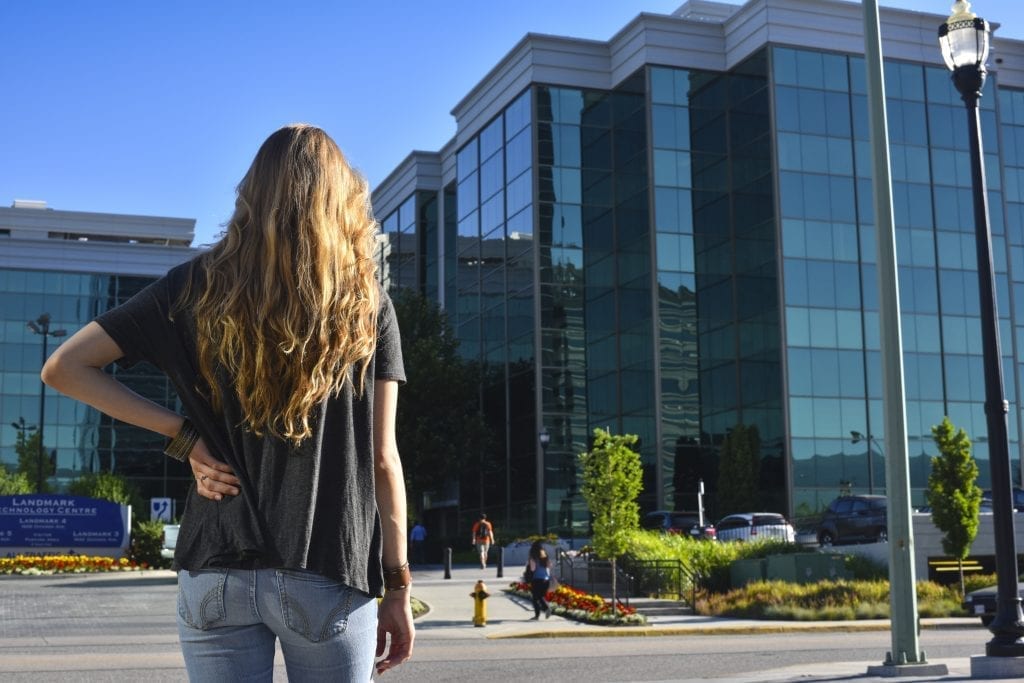 Centre of Arts & Technology,

Kelowna,
British Columbia,

Canada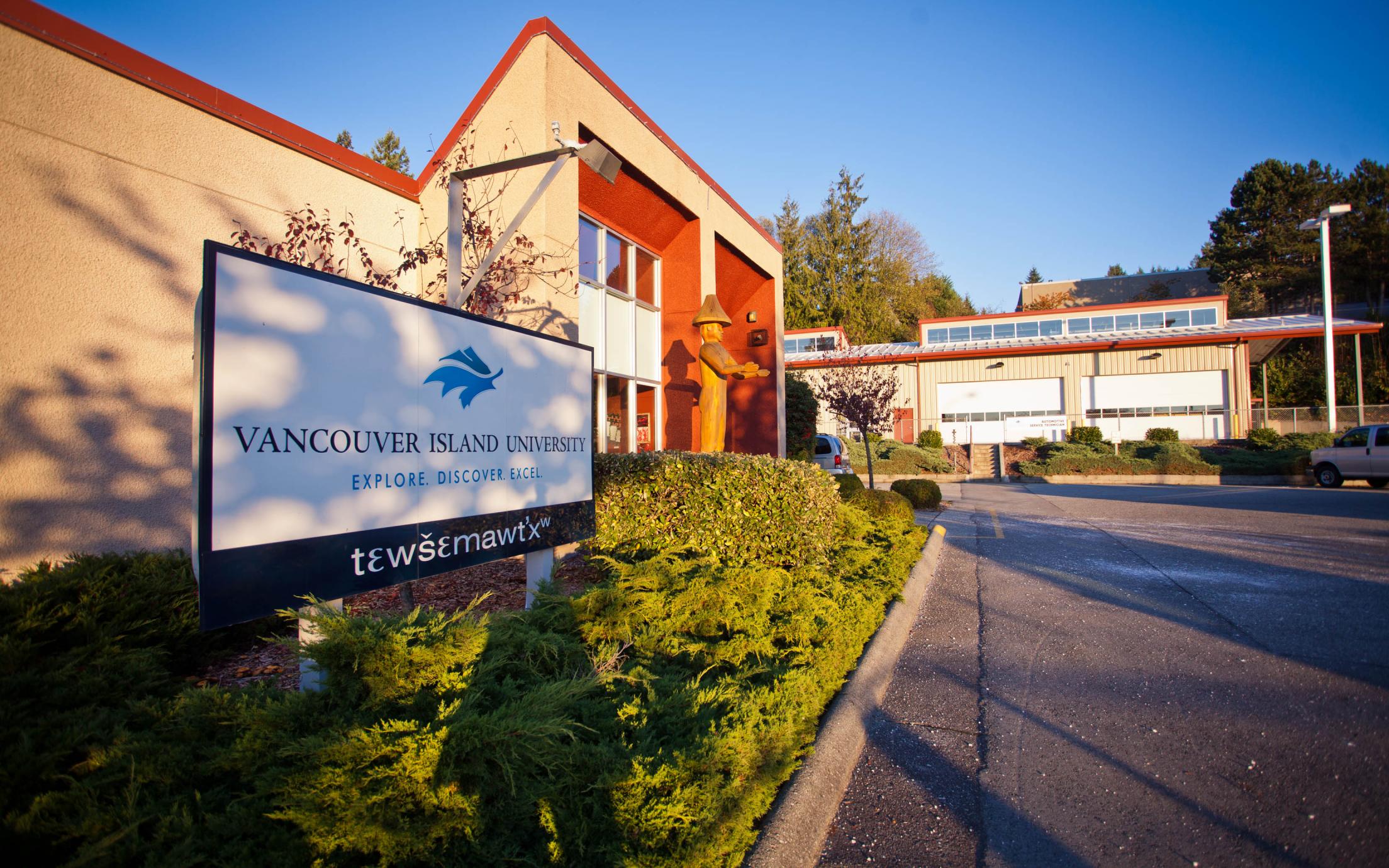 La Trobe University,


Melbourne,

Australia

Gian Jyoti Group
Chairman's

Message

In this fast changing world where lot of opportunities come your way without you realising the same, not only you need to acquire the necessary skills for that right opportunity, but more important need to know how to pick that right opportunity. Today the whole world is open to you. That inner glow that will show you the path you will take for rest of your life, need that initial spark to trigger the holistic development which I am confident only Wingz Study Abroad can provide whether you want that in early years of your childhood or just before you enter the globalized economy. So I invite you to Wingz Study Abroad which will open all countries for you to consider for your studies to become a global citizen and settle abroad.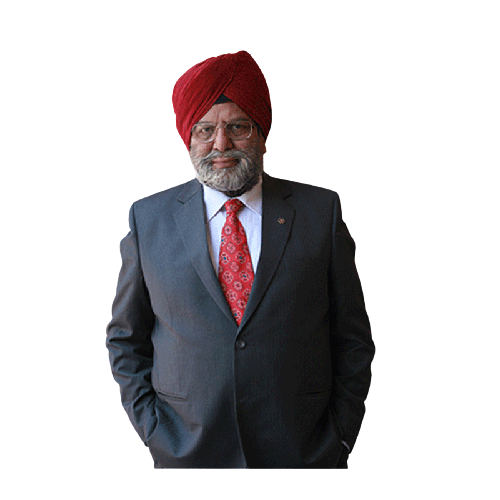 Mr. J. S. Bedi
Chairman

Jeremy Sabell
President's

Message

Higher Education is simply structured learning in an intensive form that accelerates and helps make possible the journey from vision to realization. However, the place where Higher Education happens – the college or university campuses, be they virtual or concrete – is where the most inspiration takes place, and this is especially true for education abroad. The opportunity to come together and share ideas, beliefs and experiences with people of different ages, backgrounds, cultures and nationalities is enormously powerful and life-changing. If you choose to come to Canada, and to Stenberg College or Centre for Arts and Technology, then we welcome you and want you to know that it would be our pleasure and privilege to support you in your journey.
President
Stenberg College and Centre for Arts and Technology

Academic Director
President's

Message

On behalf of Aspire College, it is my sincere privilege to welcome all future students to our world leading Canadian multi-pathway programs.
Our partnership with Wingz is a significant step forward in our vision to give Indian students the unique opportunity to access a Canadian qualification with the ability to earn up to 2 years credit towards a bachelor's degree in top study destinations including Canada, USA, UK, Australia, New Zealand, Germany, Ireland and many more study destinations.
Recent year-12 graduates now face important decisions that will have long-lasting effects on their academic, personal, and professional life. By choosing Aspire College, students will gain a world class educational experience that balances in-depth study with a breadth of experience in various disciplines that form the core of human knowledge.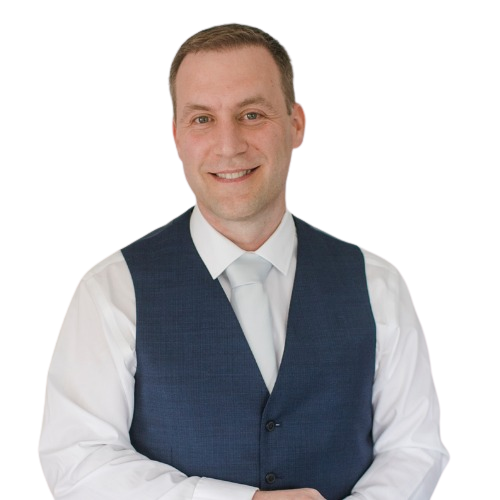 Samuel Richard
Miriam Gray
"I had the best experience with Wingz Study Abroad throughout my application process. With Wingz Study Abroad, the process was very smooth as they ensured I collected all the documents in the right format beforehand which helped me finish visa and other procedures a month before the deadlines. I would like to thank Wingz Study Abroad for the hassle-free process."
Priya Upanish
"It was a dream for me to do my higher education in the UK. Wingz Study Abroad made my dream come true without any complications. I am very happy as they processed the spouse visa along with my visa. I experienced a hassle-free documentation procedure. Thank you so much for being with me."
Manjit Kaur
"I have attended Wingz Study Abroad Admissions Day where I got all the information required for the overseas application process. My entire admission process was smooth and streamlined. All thanks to Wingz Study Abroad and their entire team!"
Karanpreet Singh
"My dream turned into reality when I got my student visa for Australia. This was possible only because of choosing the right education consultant – Wingz Study Abroad helped me choose the right course and the right university."