IELTS – Preparation Course
Flexible Time
Upto 90 hours
Personal Tutor who will work on Vocabulary, Structure, Grammar & Thinking process with Mock tests
All material will be emailed & sessions conducted on Skype
Trainer Profile :- Ritesh Vashist
10 year into Corporate Training and English Proficiency Programs.
Her Structured Language training with futuristic online aids enable learners to achieve desired English Proficiency levels.
On board with NITTTR as ICT Language Expert.
Can a standalone test without prior training ascertain the level of a candidate's ability and subsequent training plan?
The answer is NO!
At WINGZ we adopt a 5T approach to get a clear insight into the following areas:
IELTS Level( Speaking ,Listening,Reading,Writing)by a unique 5T approach
Strengths
Gaps
Candidate specific training plan
What is the 5T approach??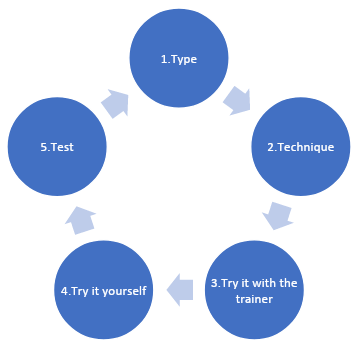 One size doesn't fit all. Our unique learner centric approach curates a training plan that is specific to a learner's need. This is ascertained by a scientific and systematic 5T methodology that has been explained before.
IELTS is needed for studying abroad or for settlement purposes. However, there is a difference in the format of these two types of IELTS exams
IELTS ACADEMIC – For students
IELTS General – For professionals
Based on the assessment, the student would fall into one of the following schemes /categories of training:
IELTS Target – Upto 6 weeks
IELTS Racer – Upto 8 weeks
IELTS potential – Upto 12 weeks

Her Structured approach has enabled many students
reach the desired Language Proficiency levels.
Dr. Deepti, Chairperson, English Deptt, PU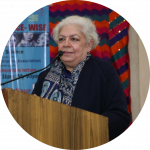 Her workshop on writing skills was very much
appreciated by students. Her flexibility is her
strength.
Prof. Ramanjit Johal, PU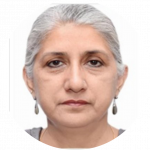 I feel highly indebted and obliged towards
the consistent efforts and interest put in by
Mrs. Vashisht. Her way of approaching towards
the target in a student centered way was
greatly beneficial for me and will be for
others too. Many thanks
L-8.5, R-8, W-7, S-7.5Overall- 8
Simar Preet Kaur