Post Graduate Diploma in Canadian Nursing (PGDCN)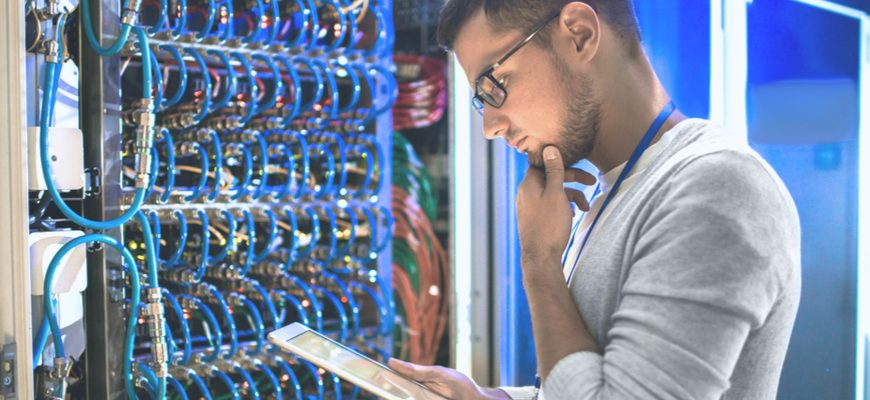 Delivery Method: In-class
Starts: Winter, Spring, Summer and Fall
Duration: 82 weeks
Practicum: 5 weeks (1.25 months)
Co-op: 10 weeks (2.5 months)
Credential: HCA Diploma and Post-Graduate Diploma 
This program prepares internationally educated nurses (IENs) to become a Registered Nurse (RN) or Licensed Practical Nurse (LPN) in Canada. Learn interpersonal communication, Canadian medical terminology and gain a minimum of 335 hours of hands-on experience through clinical placements, practicums, and co-op. We fully prepare, guide, and assist you to meet each requirement of the regulatory process with the BC College of Nursing Professionals (BCCNP).
Designation: The first 19 weeks of the program will prepare you to register and work as a Health Care Assistant. Upon completion, graduates will be able to meet baseline competency (entry to practice) requirements set out by the BCCNM and excel in the Canadian Practical Nurse Registration Examination (CPNRE) Licensing Exam or the National Council Licensure Exam for Registered Nurses (NCLEX). 
Employment Outcomes: 98% of Stenberg College graduates are working in their field of study within 6 months of program completion.
Pre-requisites: 
Bachelor's degree in Nursing *Diploma in nursing may be considered if work experience is 4+ years of employment as a nurse. 

Current Registration as an RN from the country of origin or last country where majority of work experience is completed. 

Minimum 2 years full-time work (30hrs/week), or the part-time equivalent, as a Registered Nurse within last 10 years. 900 hours of that work must be within the last 5 years. Clinical nursing practice hours are admissible. 

International students must provide a police certificate from country of origin. 
Language Proficiency Requirements:
Overall IELTS Academic or General Test score* of 6.0 with no component less than 6.0 in Speaking and Listening and no component less than 5.5 in Reading and Writing. Must be within the last 2 years. *Other English assessments are acceptable.
Orientation and Student Success Skills 

Personal and Professional Development Certificate 

Health 1: Interpersonal Communications 

Clinical Prerequisite Certifications • Introduction to Practice 

Health and Healing: Concepts of Practice 

Healing 1: Caring for Individuals Experiencing Common Health Challenges 

Health 2: Lifestyle & Choices 

Healing 2: Caring for Individuals Experiencing Cognitive or Mental Challenges 

Healing 3: Personal Care and Assistance 

Clinical Placement: Multi-Level/Complex Care 

Home Support/Assisted Living Simulation Prep 

Home Support/Assisted Living Practicum 

Career & Workplace Preparation 

Cooperative Work Experience 

Medical Terminology in the Canadian Healthcare Setting 

Regulation of Professional Practice 

Canadian Nursing Workplace Communications 

Foundations of the Nursing Process 

Introduction to Pharmacology 

Introduction to Medical Surgical Nursing 

Foundations of Maternity Nursing 

Foundations of Pediatric Nursing 

CELBAN Test Preparation 

Nursing Licensing Examination Prep (NCLEX, CPNRE)
As an RN or LPN, you can find work in various settings such as public hospitals, long-term care facilities, public health facilities, mental health organizations, home care and home support agencies, assisted living facilities, hospice care and more.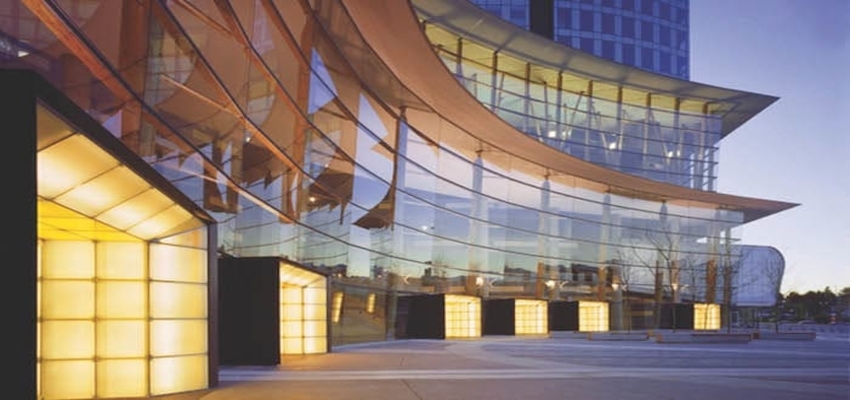 Centre for Arts and Technology is one of the top Canadian post-secondary schools offering diploma programs in audio engineering, digital music production, digital filmmaking, 2d animation, 3d animation, interior design, digital photography, graphic & web design, network systems administration, and network security. Our campus is located in Kelowna BC, Canada and boasts dedicated film, photography and interior design studios as well as digital audio recording studios and 2D/3D animation labs.
Our digital art and technology programs bring industry-leading talent into the classrooms as instructors and mentors and connect students with real-world projects alongside businesses and organizations in these communities.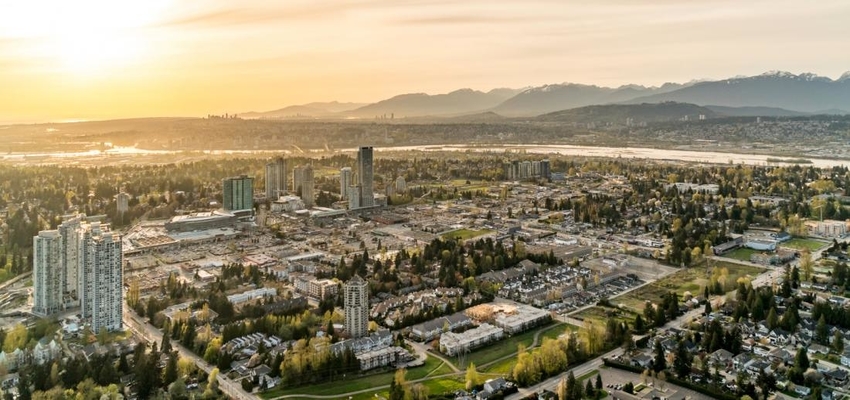 Located in the stunning Okanagan Valley, Kelowna, British Columbia is a place that anyone would be proud to call home. The diverse neighbourhoods are filled with exciting activities, incredible views, delicious food, and of course, there are some of the best vineyards in the country.
Kelowna is the province's third-largest metropolitan area (after Vancouver and Victoria), its seventh-largest city overall, and the largest in the Interior. It is the 22nd-largest metropolitan area in Canada.
Whether you're looking to relocate due to your work or lifestyle, Kelowna offers residents the ideal home base. You have the daily opportunity to spend your days out on the lake, on the golf course, on the ski hill, or in the comfort of your home. You can have it all in this opportunistic and exciting area of B.C.