Network Administrator Specialist (NAS)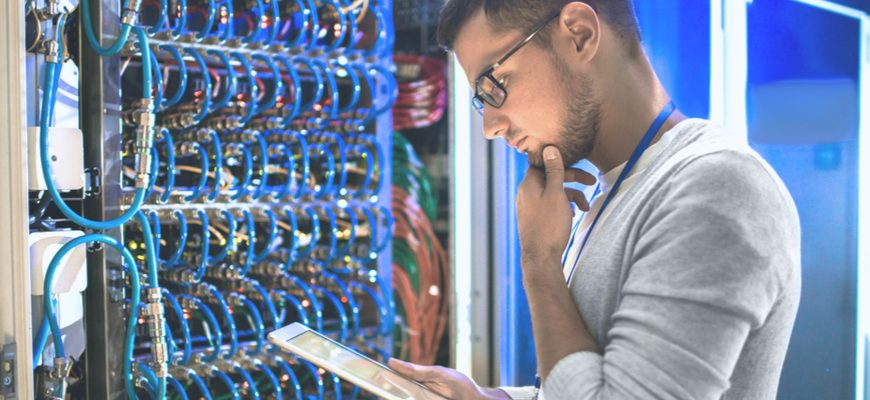 Delivery Method: Online in India
Duration: 1 year
Session Starts: January, April, July & October
Credentials: Diploma
This program allows you to start your career as a Network Administrator in just 12-months. Graduates will demonstrate a knowledge of and ability to plan, create, implement, and manage network systems and provide desktop/server support for any organisation. Students will be fully prepared to write their Microsoft, CompTIA, and Cisco Certification exams upon graduation.
Articulation (Credit Transfer): CAT Partners with VCC and BCIT to offer Diploma & Degree Pathway Programs.
Certifications: Our Network Security programs address multiple certification options for students upon graduation.
Including: Microsoft Certified Technology Specialist (MCTS), Microsoft Certified IT professional(MCITP) on Server Admin, Enterprise Admin, and Messaging, CCNA
Grade 12
Overall IELTS Test Score of 6.0 or Equivalent or 70% or higher in Grade 12 English from CBSE or ICSE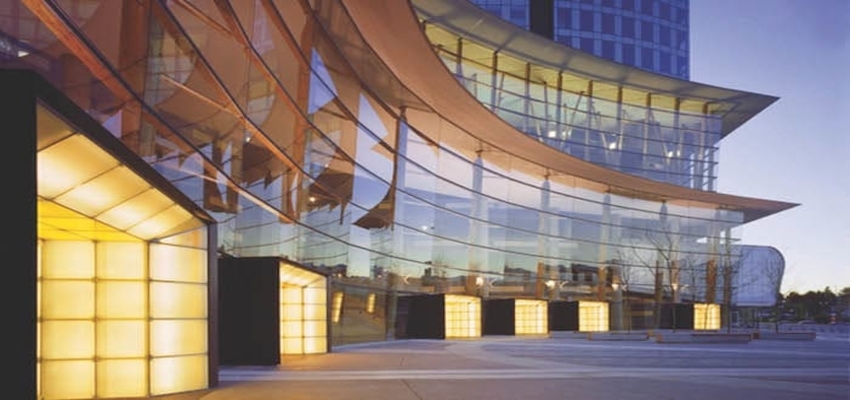 Centre for Arts and Technology is one of the top Canadian post-secondary schools offering diploma programs in audio engineering, digital music production, digital filmmaking, 2d animation, 3d animation, interior design, digital photography, graphic & web design, network systems administration, and network security. Our campus is located in Kelowna BC, Canada and boasts dedicated film, photography and interior design studios as well as digital audio recording studios and 2D/3D animation labs.
Our digital art and technology programs bring industry-leading talent into the classrooms as instructors and mentors and connect students with real-world projects alongside businesses and organizations in these communities.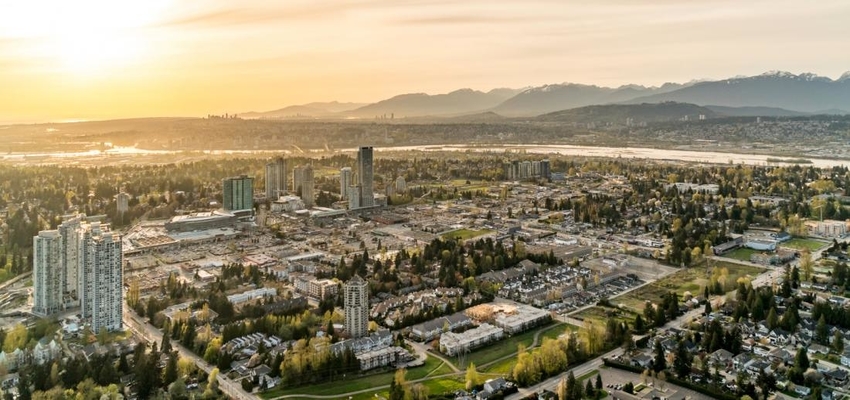 Located in the stunning Okanagan Valley, Kelowna, British Columbia is a place that anyone would be proud to call home. The diverse neighbourhoods are filled with exciting activities, incredible views, delicious food, and of course, there are some of the best vineyards in the country.
Kelowna is the province's third-largest metropolitan area (after Vancouver and Victoria), its seventh-largest city overall, and the largest in the Interior. It is the 22nd-largest metropolitan area in Canada.
Whether you're looking to relocate due to your work or lifestyle, Kelowna offers residents the ideal home base. You have the daily opportunity to spend your days out on the lake, on the golf course, on the ski hill, or in the comfort of your home. You can have it all in this opportunistic and exciting area of B.C.