Early Childhood Educator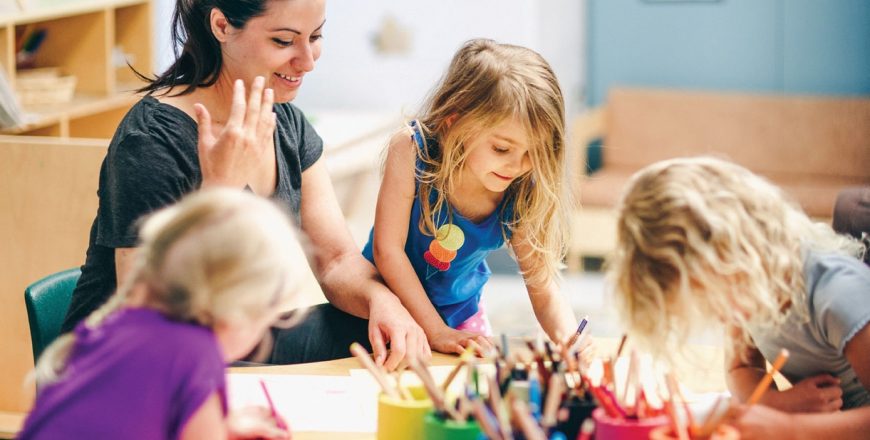 Delivery Method: In-class
Starts: Winter, Spring and Fall
Duration: 69 weeks (1 year, 6 months)
Practicum: 8 weeks (2 months)
Co-op: 23 weeks
Credential: Certificate
Early Childhood Educators (ECE) plan and lead activities for preschool children to encourage their intellectual, physical, emotional, social, linguistic and cultural growth.
Designation: Program graduates qualify for licensure as Early Childhood Educators.
Recognized by: BC Ministry of Children and Family Development's Early Childhood Educator Registry.
Employment Outcomes: 100% of Stenberg College Early Childhood Educator grads are working in their field of study within 6 months of program completion
ECE Basic:
Orientation and Student Success Skills
Early Childhood Education Foundations
Child Growth & Development I
Child Growth & Development II
Emerging Curriculum
Observation & Recording
Health, Safety and Nutrition
Guidance and Caring
Curriculum Development Courses (Music & Movement, Creative Art, Language & Literature, Science, Socials & Math)
Family-Teacher Relations
Practicum Seminar & Practicum 1 & 2
Career Search Strategies
Cooperative Work Experience
Integrated practicums prepare students to work in daycares, preschools, and public schools. Students may also choose to be self-employed and run their own daycare.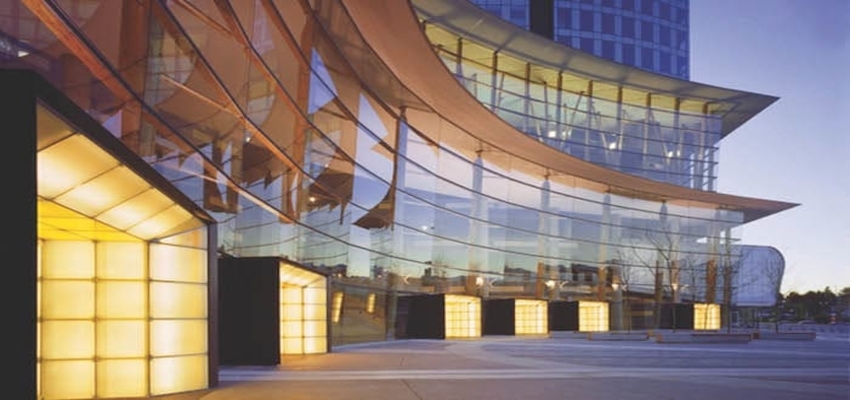 Stenberg College was originally established in 1990 by Mary Jane Stenberg. And later acquired by The Education Company Inc. (TEC) n 2003.
Stenberg's flagship campus in Surrey is conveniently located just steps from transit, and the state-of-the-art facility houses classrooms and simulation labs.
Stenberg College is a private college that offers certificate and diploma programs, specializing in healthcare, childcare and business. The main campus is located in Surrey, British Columbia, a suburb of Vancouver and BC's second largest municipality. Stenberg College aims to support students in getting a head start by offering them the opportunity to receive quality, industry-accredited education to help launch their career in Canada.
All of Stenberg
College's
All of Stenberg College's career-oriented programs include hands-on practicums, allowing students to apply the knowledge and skills they have learned in class to a career setting. Stenberg College offers graduates pathway options for certain programs to public post-secondary institutions with the British Columbia Institute of Technology (BCIT) or Yorkville University. If students are looking for a rewarding career in health care, technology, or with children, Stenberg can give them the tools and education they need to be successful.
It's Practical Programs and Hands-on Learning helps in direct consultation with the professional community, that are targeted at meeting industry demands for certain skill sets, thereby giving graduates the highest possible opportunity for employment and success.
The Stenberg's staff are supportive and dedicated to help students achieve success and are committed to excellence in education.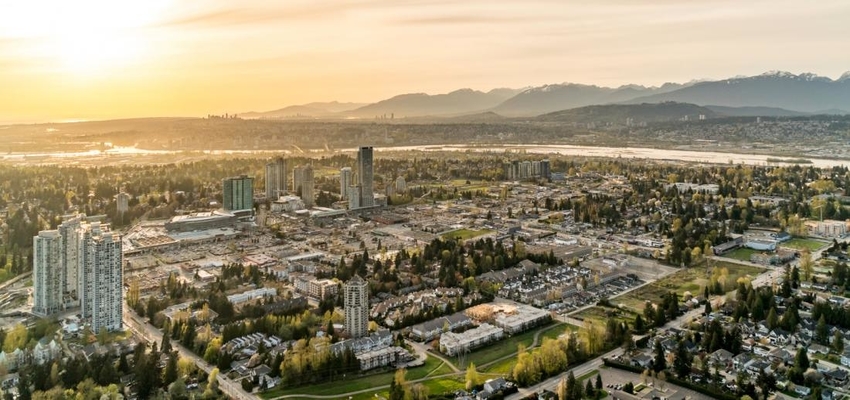 The City of Surrey is the largest city by land area and second most populated in Metro Vancouver.
We are a forward-thinking, globally recognized leader in building vibrant, sustainable communities through technology and innovation. Our city is one of the fastest growing, culturally diverse cities in Canada.
The climate is typically inter-coastal Pacific-Northwest: rainy, wet winters, often with heavy rainfall lasting into early spring. Winters are chilly but not frigid, summers are mild and sunny, and autumns are cool and cloudy.
Starting Lession
End Lession
Be the first to add a review.
Please,
login
to leave a review