Counselling Therapist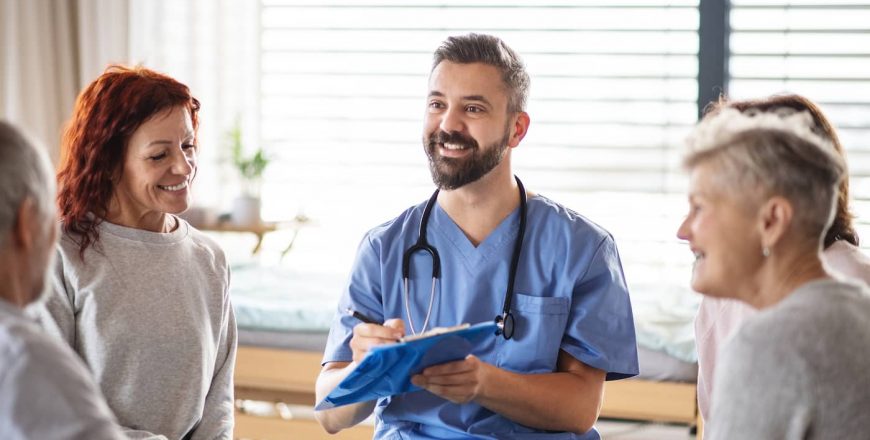 Delivery Method: In-class
Starts: Spring and Fall
Duration: 90 weeks (less than 24 months)
Practicum: 90 supervised clinical counselling hours
Credential: Diploma
Counselling Therapists provides support clients in overcoming challenges, achieving their goals, and bettering their lives. Students learn to approach and resolve real-life situations, proper self-care, ethical decision making and other applicable skills.
Designation: Prepares graduates to pursue membership with the Association of Cooperative Counselling Therapists in Canada (ACCT) and the Canadian Professional Counsellors Association (CPCA).
Employment Outcomes: 98% of Stenberg College grads are working in their field of study within 6 months of program completion.
Orientation and Student Success Skills
Foundational Counselling Skills & Techniques
Research in Counselling Therapy
Personal & Professional Development Skills Workshops
Introduction to Neuro Science
Lifespan Development
Caring for the Caregiver through the Practice of Self Care
Professional Practice, Legal Issues & Ethics in Counselling Practice 1, 2, 3
Simulated Counselling Skills Practice 1, 2, 3
Introduction to Therapeutic Modalities
Therapeutic Modalities 1, 2
Marketing Your Practice & Yourself 1, 2
Counselling Interventions
Counselling Assessment
Introduction to Psychopathology & Psychopharmacology
Individual Counselling
Child & Youth Counselling
Family Counselling
Group Counselling
Diversity & Cultural Counselling
Relationship & Intimacy Counselling
Loss & Grief Counselling
Trauma & Crisis Counselling
CBT – Cognitive Behavioural Therapy
Lifestyle & Career Development Counselling
Special Topics in Counselling
Industry Certifications
Case Management
CPCA Exam Preparation
Integrated Counselling Practicum
Business Development & Management for a Thriving Counselling Practice
Counselling Practice Billing & Accounting Procedures
Additional Certifications: DSM-5 & ICD-10 |Non-Violent Communication | Non-Violent Crisis Intervention
Through course work, simulated practice and supervised counselling sessions, this program prepares you for careers in private practice, employee assistance programs, wellness clinics, treatment centres, government, and non-profits. It also enhances skillsets in Human Resources, career counselling, customer service and health care.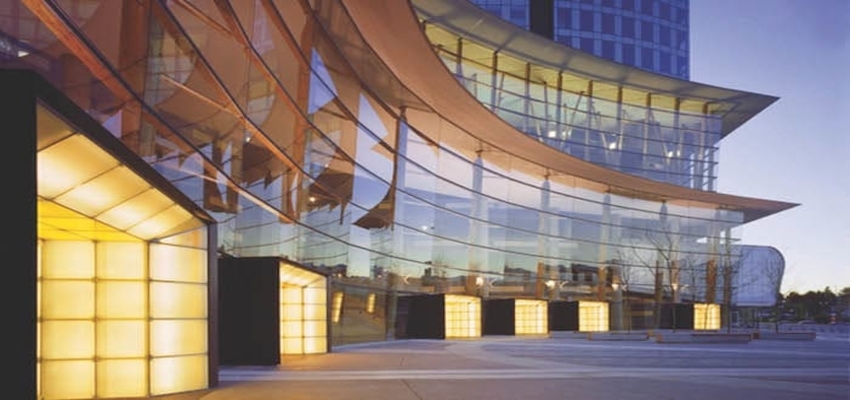 Stenberg College was originally established in 1990 by Mary Jane Stenberg. And later acquired by The Education Company Inc. (TEC) n 2003.
Stenberg's flagship campus in Surrey is conveniently located just steps from transit, and the state-of-the-art facility houses classrooms and simulation labs.
All of Stenberg
College's
All of Stenberg College's career-oriented programs include hands-on practicums, allowing students to apply the knowledge and skills they have learned in class to a career setting. Stenberg College offers graduates pathway options for certain programs to public post-secondary institutions with the British Columbia Institute of Technology (BCIT) or Yorkville University. If students are looking for a rewarding career in health care, technology, or with children, Stenberg can give them the tools and education they need to be successful.
It's Practical Programs and Hands-on Learning helps in direct consultation with the professional community, that are targeted at meeting industry demands for certain skill sets, thereby giving graduates the highest possible opportunity for employment and success.
The Stenberg's staff are supportive and dedicated to help students achieve success and are committed to excellence in education.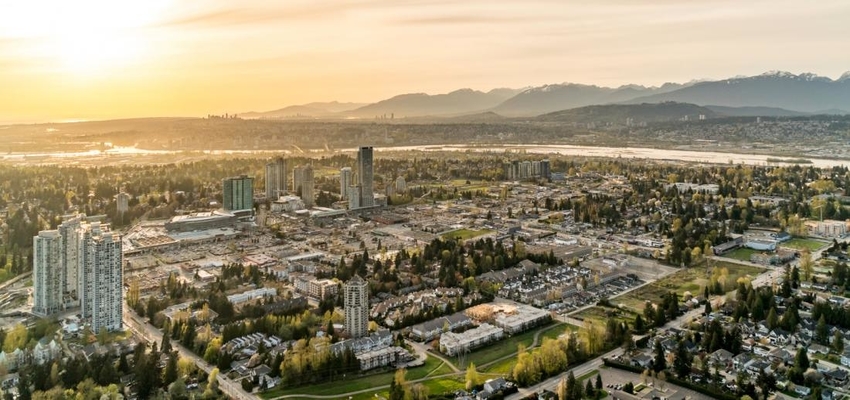 The City of Surrey is the largest city by land area and second most populated in Metro Vancouver.
We are a forward-thinking, globally recognized leader in building vibrant, sustainable communities through technology and innovation. Our city is one of the fastest growing, culturally diverse cities in Canada.
The climate is typically inter-coastal Pacific-Northwest: rainy, wet winters, often with heavy rainfall lasting into early spring. Winters are chilly but not frigid, summers are mild and sunny, and autumns are cool and cloudy.
Start Lession
End Lession
Be the first to add a review.
Please,
login
to leave a review